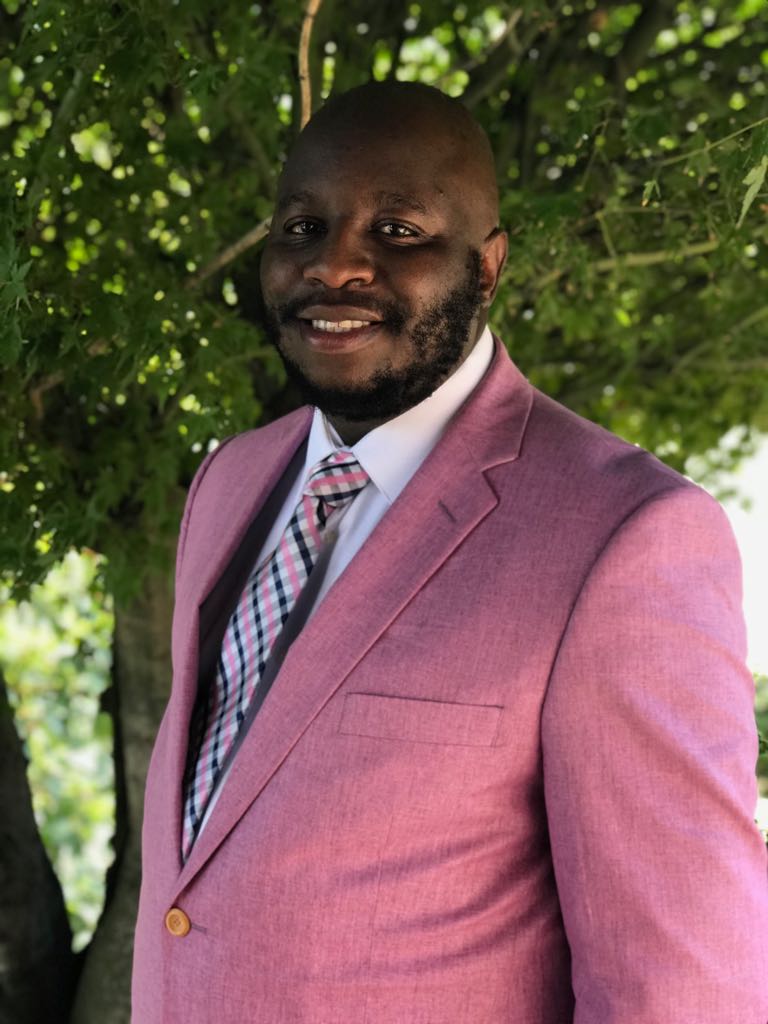 Michael Sibanda
Senior Pastor
I am passionate about the calling God placed on my heart to foster a safe welcoming environment where believers from all walks of life can come together and have their lives transformed by the word of God. I believe God has purposed every life to give Him glory, regardless of our limitations, abilities, and background. We are all important to God and together we make up His church.
 Being a special needs parent, I have come to realize that the church has a role to play in changing the narrative on diversity and disability in society. My mission is to promote inclusion, acceptance, equality, and unity of purpose in Christ.
Romans 12:2 "Do not conform to the pattern of this world but be transformed by the renewing of your mind. Then you will be able to test and approve what God's will is—his good, pleasing and perfect will".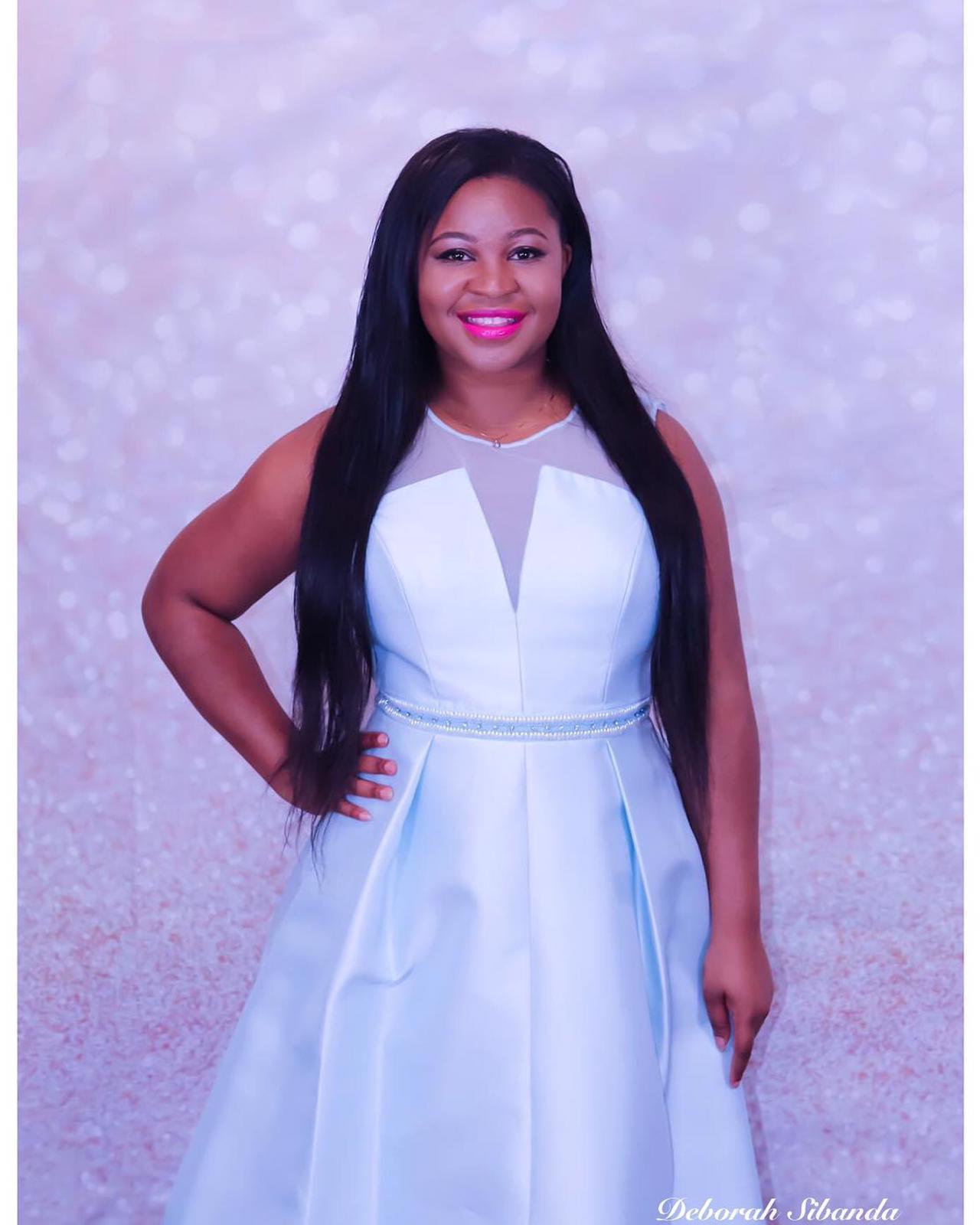 Deborah Sibanda
Women's Fellowship Leader
I am honored to be a part of this great sisterhood of Women empowering Women. Christian women today are in desperate need of biblical, relevant, and engaging teaching. It is my hope that what we offer here at Dunlap will help to meet that need. I believe in the power and sufficiency of Scripture. Through counseling and sharing, I have witnessed how the Lord, through His Word has healed and changed many hearts.  As you know, women are constantly giving each other advice, and what better way than an environment that fosters honesty and trust.  It is a joy to be part of teaching women how to give biblical counsel in a kind and constructive way.
My goal is to ignite in women a passion for Scripture so that they understand its beauty and relevance at a personal level. I believe it is through this personal interaction with God and His Word that women will grow in giving godly and biblical counsel, from sister to sister in Christ. This exchange of biblical wisdom will benefit families, friendships, and Dunlap Bible Fellowship as a whole. I ask that you join with us as we grow this ministry.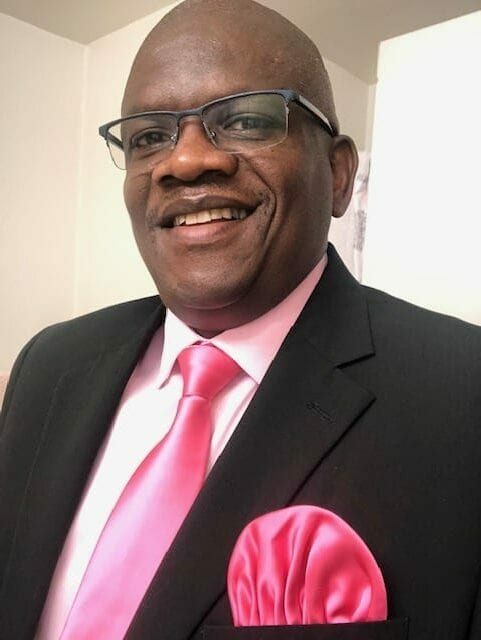 Ken Chikonzo
Associate Pastor
Ken is passionate about loving God's people and ensuring that everyone feels loved, valued, and welcomed. His life philosophy is based on the principle that God is love and that the world can become a better place when we learn to love God, love ourselves, and love our neighbors. He cherishes unity in diversity and appreciates the challenge to make a difference in other people's lives- one person at a time. He loves strengthening and encouraging couples in their marriages and ensuring that families grow together in faith.
He loves spending time quality time with family and friends.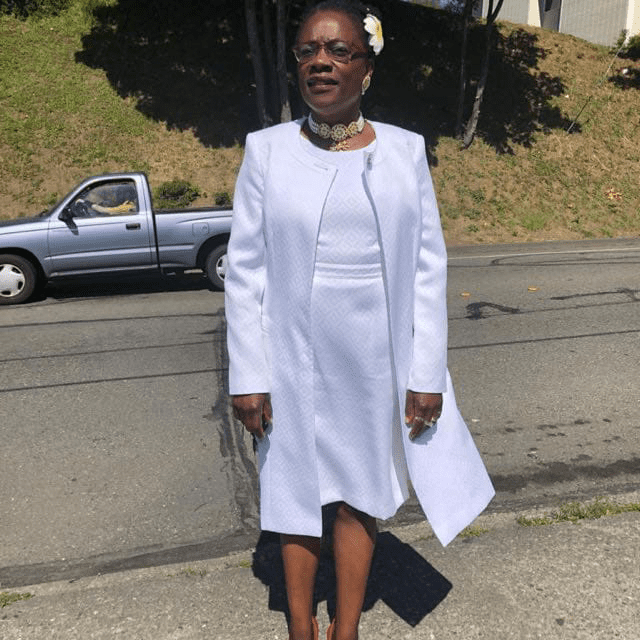 Ranga Chikonzo
Children's Ministry Leader
I love children and enjoy nurturing them and guiding them to be loving, respectful, and responsible.
Mother to three young adults and called to mentor, encourage, teach, and inspire children to have a relationship with the Lord.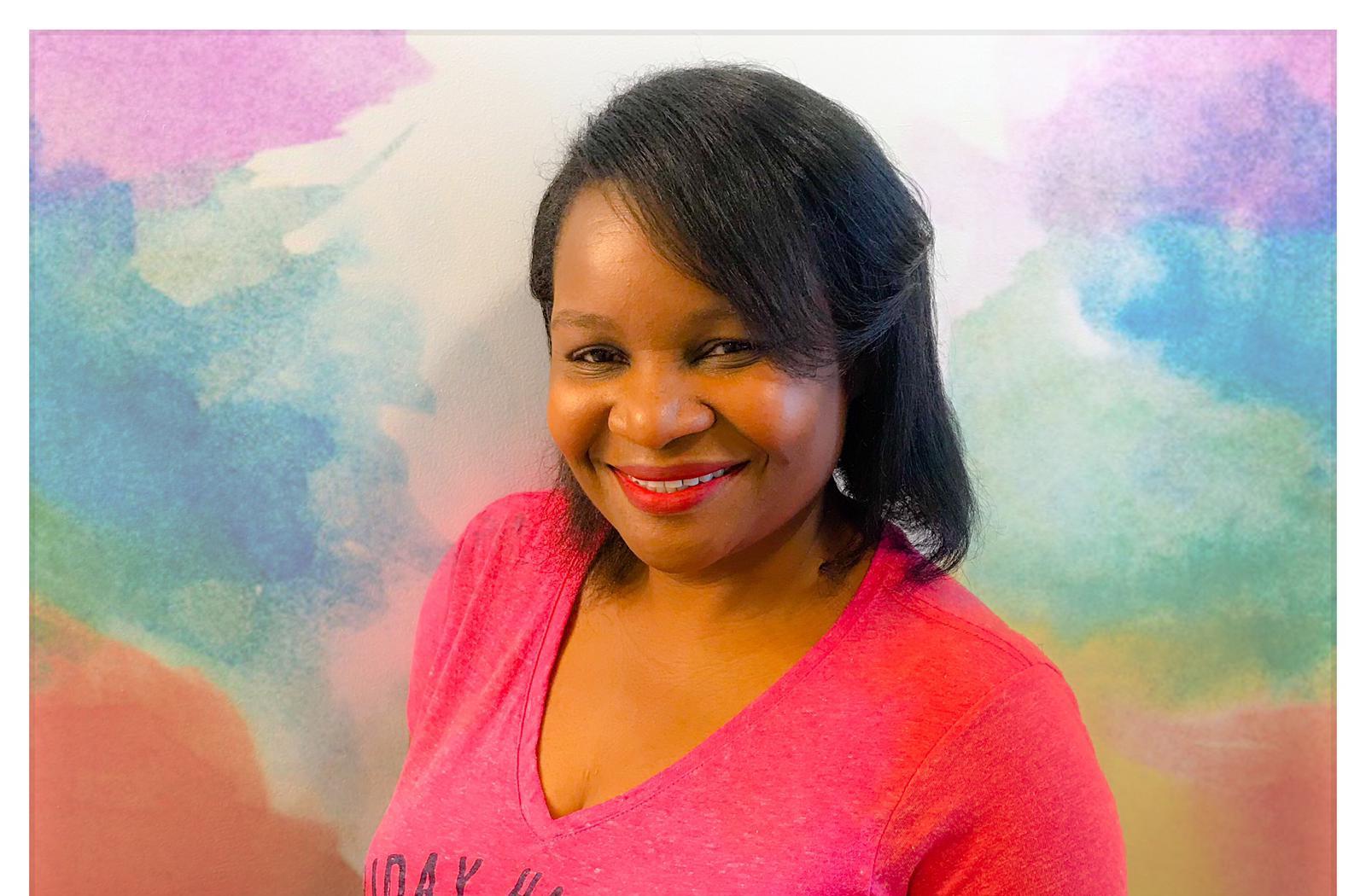 Hope Wahnquist
Worship Leader
Psalm 100 1-5
"Shout for joy to the LORD, all the earth. Worship the LORD with gladness; come before him with joyful songs. Know that the LORD is God. It is He who made us, and we are His; we are His people, the sheep of His pasture. Enter His gates with thanksgiving and His courts with praise; give thanks to Him and praise His name.  For the LORD is good and His love endures forever; His faithfulness continues through all generations".
Worship is at the center of my heart. I love how worship takes us to another dimension (that secret place) where everything about us is lost and we find the presence of the Lord. I honestly feel that there is no greater purpose in the life of a believer than to worship and glorify our Maker. Sundays give us a wonderful opportunity to get together and worship the Lord with one voice and one heart. My heart's desire is for people to draw nearer to God, as we praise and worship in spirit and in truth.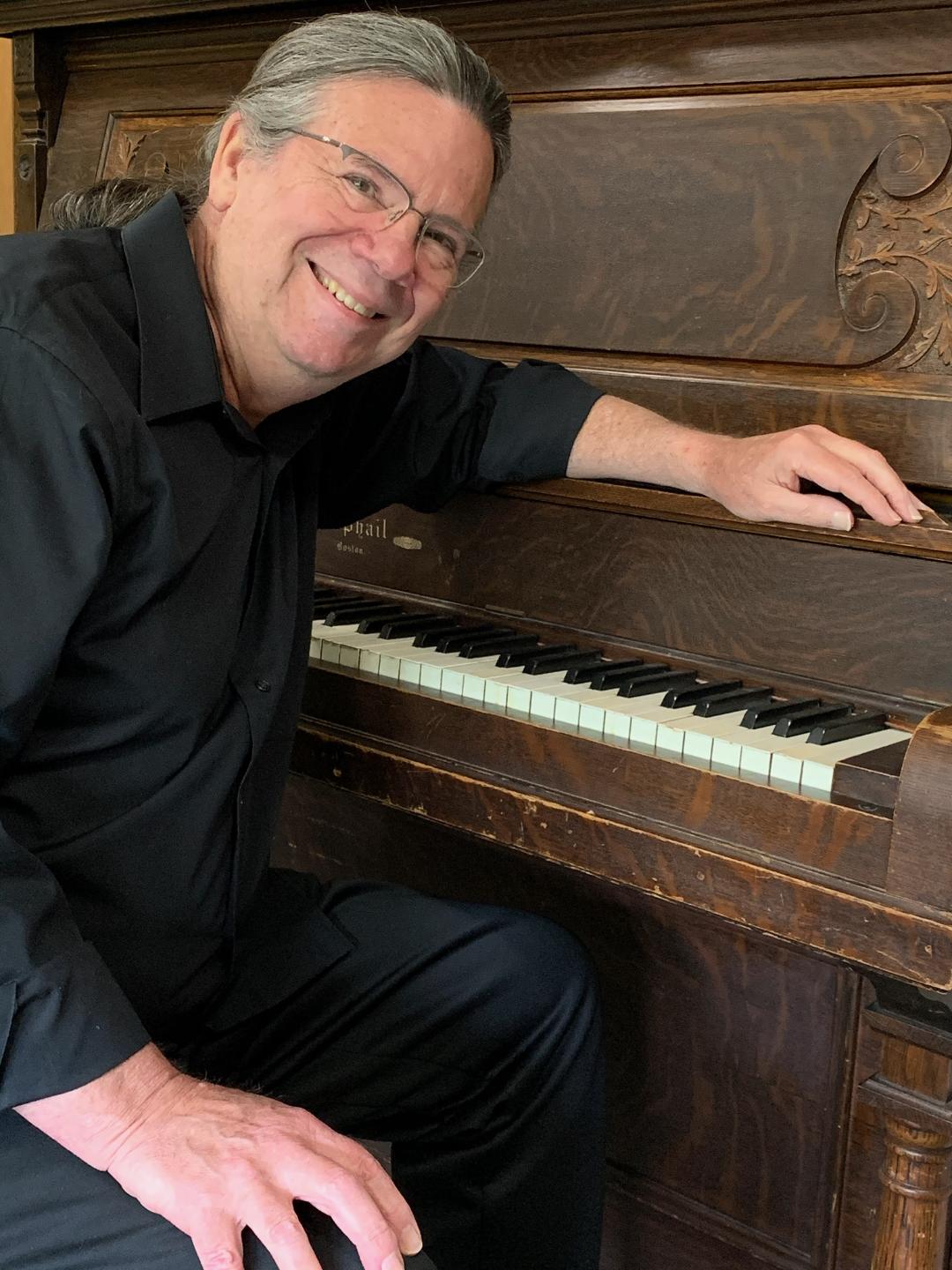 Glen Suggs
Musician
I primarily play keyboards and guitar.  I met Jesus in college at age 19.  Over the years I have helped lead worship at church sang in a traveling youth choir and played in a couple of rock bands.
My greatest joy is to worship God in the Spirit and with all kinds of music.  I desire to reach people for Jesus and help them grow spiritually in God's loving family.  I love red M + Ms.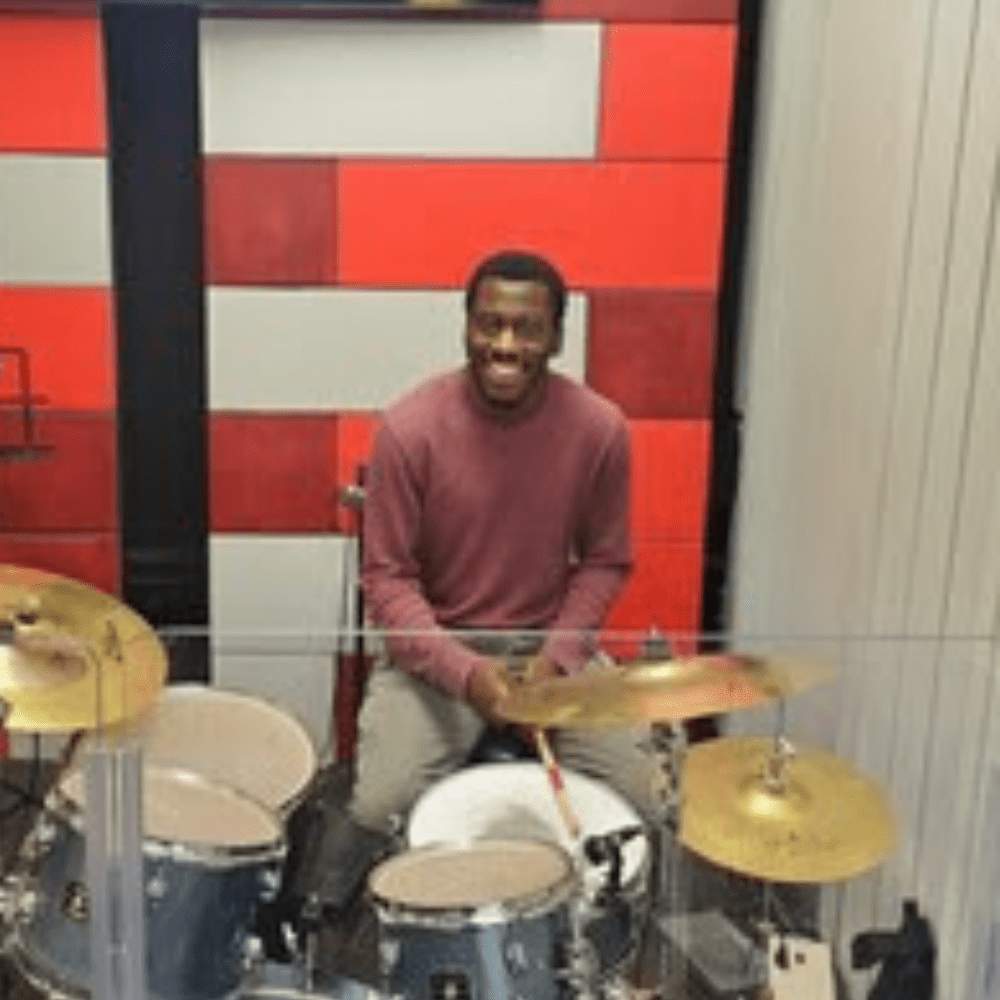 Bruno Antoine
Musician
I grew up going to Dunlap with my family when I was younger, but didn't take my faith seriously until I made a decision to follow Christ in college. I came back to Dunlap as I felt called to serve here and further God's kingdom in the Renton community. At Dunlap, I help lead worship playing drums, and I help give updates on the missionaries we are supporting as a church. I am thankful for the church communities I have been apart of and how they've shaped my life and given me close friendships.
I enjoy spending time in fellowship with friends, whether it's sharing a meal, going on an adventure, or playing disc golf!